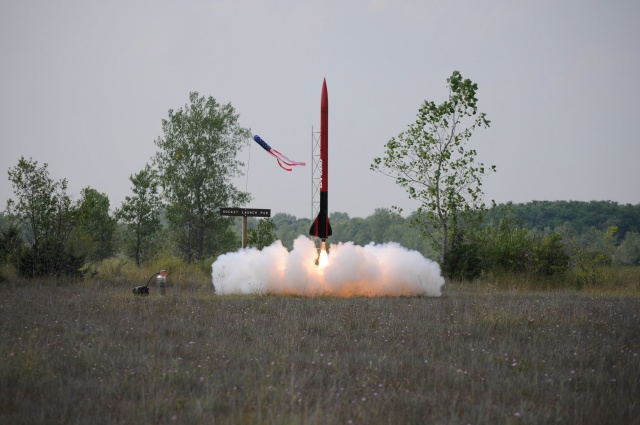 Preston Nobile's Aug & Sept 2009 Pix
Here are 13 pix that Preston shot at the August 2009 launch. And 17 that he shot at the September 2009 launches.
Note: Click on any of the thumbnail on this page for the LARGE version of the picture.
A new window will open. If you then click on the big picture, it will toggle back and forth between the"Scaled to Fit" and the large "Full Size with Scrollbars" sizes.
August 2009 Pix
September 2009 Pix